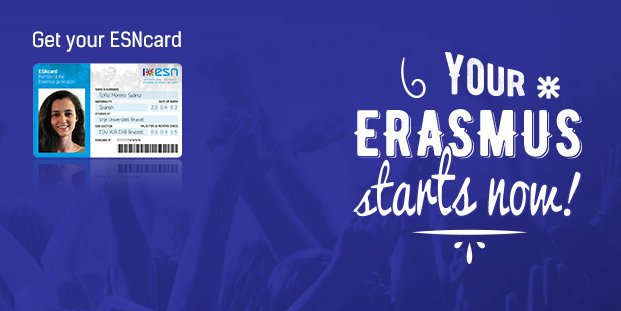 If you are an international student, you can easly make an online pre-registration. 
Then, to complete it and obtain the ESNcard you should come to our offices with a passport size picture and pay €5* (*membership fee).
The card is what will let you to participate in all our activities, events and trips!
Moreover the card gives you many discounts with our partners and discos.
Here the link to subscribe: LINK
The office in Leonardo is in Via Golgi 42, building 25. 
The office in Bovisa is in via Candiani 72, building B2. 
Both open every day from 12 to 14.